Introducing the 2023 HypeHorizen Merch Contest! Submit a design to us and get a chance to win some hype prizes!
How to Enter and Participate?
Go to our Discord forum post located here: Discord Design Submission
Reply with your design or if you don't have a design, emote on your favorites and be a part of the fun.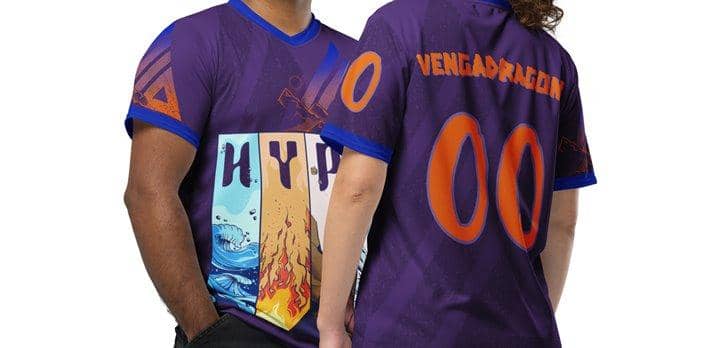 What are the Design Concepts?
Design concepts have two categories:
The Elements of Hype
Use the keywords Fire | Water | Air | Earth. You can use one or any combination of all.
Gamer Vernacular
Make a typography design with one word per design with a choice of Poggers | GGWP | GLHF | Copium | Kekw
Prizes
Grand Prize (1) – Receive your winning design on the merchandise of your choice and a HypeHorizen Jersey!
Runner Up (2) – Recieve your winning design on a t-shirt or tank top of your choice!
Make sure you visit Discord and read the terms and conditions. We're looking forward to see your most hype designs!