Homophobia is a problem that has been present in many areas of our society, including video game communities. Unfortunately, many LGBTQ+ people have experienced discrimination and harassment online because of their sexual orientation or gender identity. This situation is unacceptable and it must be addressed effectively.
One of the ways to combat homophobia in video game communities is through education where players should be educated about diversity and inclusion and should be informed about the negative effects homophobia can have on people. Even game developers and companies can implement education programs to foster a more welcoming and tolerant community, let's say they would do their part to start changing things.
In addition, gamers must report any homophobic behaviour they witness. Game companies can provide an easy and safe way for players to report harassment and discrimination, and can take action against those who violate community policies.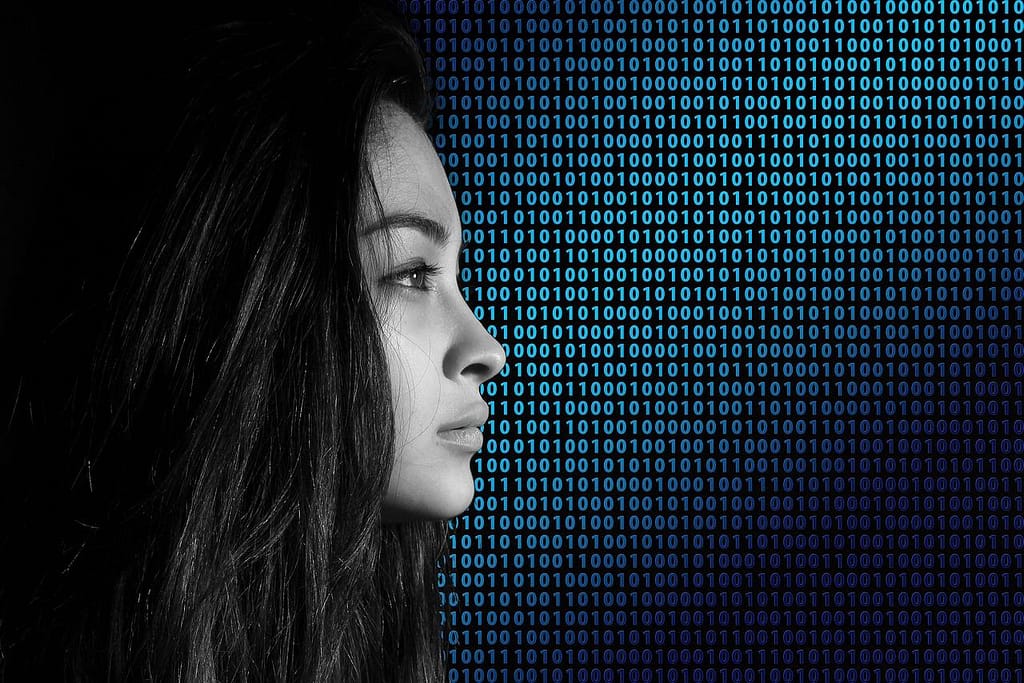 It is also critical for game developers to consider inclusivity in game design. This can include including LGBTQ+ characters in games, and creating stories and characters that reflect real-world diversity. LGBTQ+ players should be able to see themselves represented in games and feel welcome in the gaming community.
Finally, LGBTQ+ gamers must have a safe space online where they can connect with other gamers who share their experiences. LGBTQ+ online communities can provide a safe and supportive place for gamers who have experienced homophobia in gaming.
In summary, homophobia in gaming communities is a serious problem that needs to be addressed. Education, speaking out, inclusion in game design, and creating safe spaces for the LGBTQ+ community are all effective ways to combat homophobia and make the video game community more welcoming and inclusive for all.
Like what you've read?
Support SoyaHS by purchasing some Hype Swag using their referral link. They get credit for the sale!
---
La homofobia es un problema que ha estado presente en muchos ámbitos de nuestra sociedad, incluyendo las comunidades de videojuegos. Desafortunadamente, muchas personas LGBTQ+ han experimentado discriminación y acoso en línea debido a su orientación sexual o identidad de género. Esta situación es inaceptable y es importante que se aborde de manera efectiva.
Una de las formas de combatir la homofobia en las comunidades de videojuegos es a través de la educación, en donde los jugadores deben ser educados sobre la diversidad y la inclusión, y deben ser informados sobre los efectos negativos que la homofobia puede tener en las personas. Incluso los desarrolladores y las empresas de juegos pueden implementar programas de educación para fomentar una comunidad más acogedora y tolerante, digamos que ellos harían su parte para comenzar a cambiar las cosas.
Además, es crucial que los jugadores informen sobre cualquier comportamiento homofóbico que presencien. Las empresas de juegos pueden proporcionar una forma fácil y segura para que los jugadores informen sobre el acoso y la discriminación, y pueden tomar medidas contra aquellos que violan las políticas de la comunidad.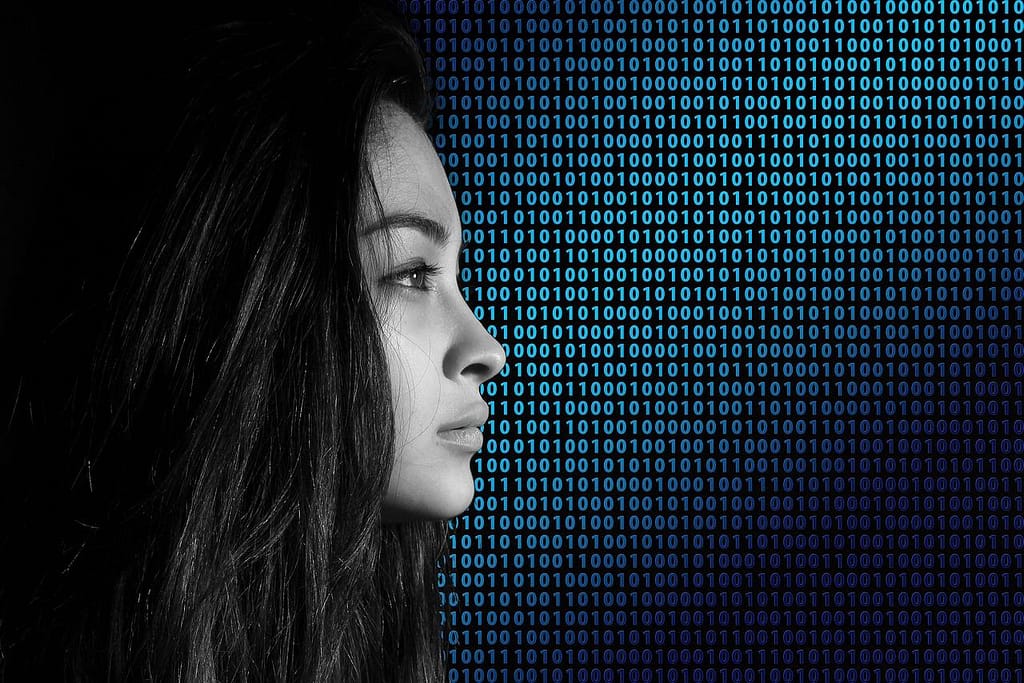 También es fundamental que los desarrolladores de juegos consideren la inclusión en el diseño del juego. Esto puede incluir la inclusión de personajes LGBTQ+ en los juegos, y la creación de historias y personajes que reflejen la diversidad del mundo real. Los jugadores LGBTQ+ deben poder verse representados en los juegos, y sentirse bienvenidos en la comunidad de juegos.
Por último, es importante que los jugadores LGBTQ+ tengan un espacio seguro en línea donde puedan conectarse con otros jugadores que compartan sus experiencias. Las comunidades en línea LGBTQ+ pueden proporcionar un lugar seguro y solidario para los jugadores que han experimentado la homofobia en los juegos.
En resumen, la homofobia en las comunidades de videojuegos es un problema serio que debe ser abordado. La educación, la denuncia, la inclusión en el diseño del juego y la creación de espacios seguros para la comunidad LGBTQ+ son todas formas efectivas de combatir la homofobia y hacer que la comunidad de videojuegos sea más acogedora e inclusiva para todos.