The Early Days of Streaming
I started my streaming journey in early 2020 and was a solo streamer who didn't know what they were doing, or why really, other than they wanted to give it a try. I started streaming on an Xbox console, the Xbox One, with a Kinect as my camera. I would stream whatever I was playing and could get my hands on.
I immediately fell in love with Twitch and the ability to share the games I was enjoying and loved, even if they were single-player games. I fiddled around and soon found out that Twitch is a great way to network and grow a community, which is what streaming is really about for me.
Through the years I did grow thanks to networking and expanding and eventually hit Affiliate status on Twitch after about a year, once I switched to PC-based streaming. It resonated with me and I loved it. But I found myself wanting more, I needed a team, one that would support me and help me grow further. I was ready to expand my streaming with a team, but I didn't know where to look.
Enter, me scrolling through Twitch one day, and I come across a streamer who seems to be doing well. Their stream is of great quality and they're even doing a giveaway. I scroll down for more info and find myself staring in the face of the team, little did I know then, that I would join. I click on the team's site and apply, I didn't know if I would get on, but I was hoping for the best.
Joining HypeHorizen Rizing
I applied for HypeHorizen's Rizing team and I was soon greeted by members of the team in charge of recruitment who decided to pop by my stream not long after. I guess they liked what they saw because they quickly gave me an interview after the stream.
I have been a proud member of HypeHorizen Rizing ever since and I am happy to say that they've grown with me! Since joining the team I have grown and expanded further thanks to a variety of supports. These supports are extremely valuable to any streamer and exposure is key!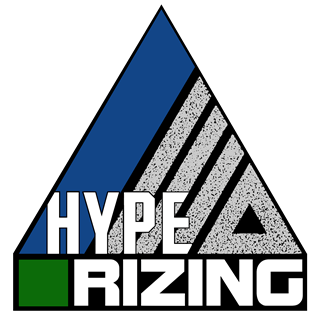 Hype Exposure
One of the biggest benefits of HypeHorizen Rizing is exposure! They have advertised my special event streams and even some of my everyday streams too. They are supportive and encouraging and I have never had a different vibe from them. They are also very active and most are willing to lend a hand even if it's just to retweet something for you!
HypeHorizen Web
With HypeHorizen Web we have the option to submit articles that get published on HypeHorizen.com as On The Horizen articles. These articles, without getting too technical, are designed to work with SEO or Search Engine Optimization so they rank high in Google and bring in more traffic and exposure to everyone who writes them. This helps to grow and expand us both individually and as a team!
HypeHorizen Discord
With the HypeHorizen Discord available to our community members and tournament participants (yes, we host tournaments for Hearthstone!), our exposure continues to grow. Our streams are announced in the discord for all members to see and we are listed higher in the roster via a special Discord role when we are live as well.
Retweets
Have something going on? Want to get more exposure on a tweet? It's as easy as asking for it from our members on Discord. They are all happy to retweet and like content as well as interact on Twitter and other social platforms outside of Twitch.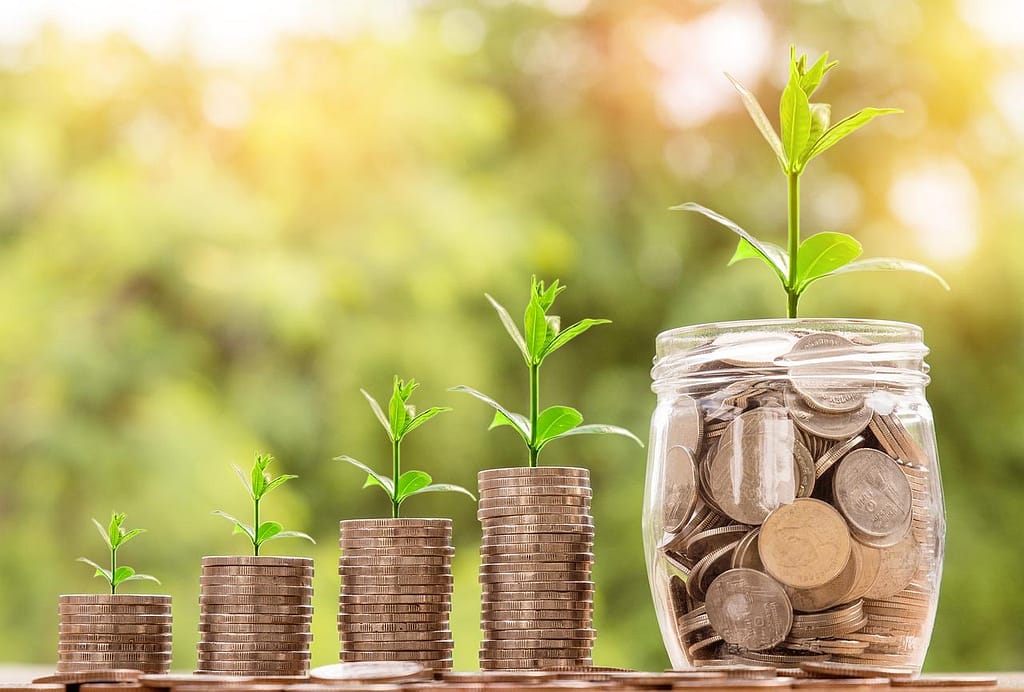 Growing With a Growing Team
HypeHorizen and their Rizing team are truly rising stars. See what I did there? Anyway, as a growing team, there is an opportunity to grow with us! Do you have a particular skill set or set of abilities that we could use? The admins are usually a message away and it never hurts to ask. More often than not, they're all too happy to support and help out.
Hyped Up Rewards
In January 2023 I received the reward of Most Hype member! HypeHorizen has all kinds of incentives and rewards for its members. This includes the Most Hype awarded to a nominated member of the team each month. If you're wondering what I got, more exposure and a Hype mug! It's not just about getting stuff though, helping the team that helps you so much, just feels good!
Gratitude
There's so much I want to say to the members of HypeHorizen and HypeRizing! I can't thank them enough for all their support on and off stream. They've gotten me through some tough times and never gave up on me even though I decided to take a short break from streaming. I wouldn't be where I am today without them. Thank you all for being #HypeAF streaming wouldn't be the same without all of you wonderful people!
I am all too happy as I return to streaming after a break that Hype has my back. I am proud to be and to stay Hype!
Want to Get Hyped?
So you want to join our amazing team of streamers and entertainers? That's excellent, you've made the right choice and you can do so HERE! As always Stay Hype!
---
Like what you read?
Support GlitterTail by purchasing some hype swag using their referral link, they get credit for the sale!